2022 Officers of the OHNA Board
Congratulations to the officers of the OHNA Board for 2022: President Ralph Melbourne, VP Holly Neeld, Treasurer Donald Rios, Secretary Leslie McCabe. Thanks for your dedication to our neighborhood!
************
Holiday Celebration
Please join us on December 13th beginning at 6pm at Flanagan's Ale House at the corner of Baxter and Morton Avenues to celebrate the holiday season together!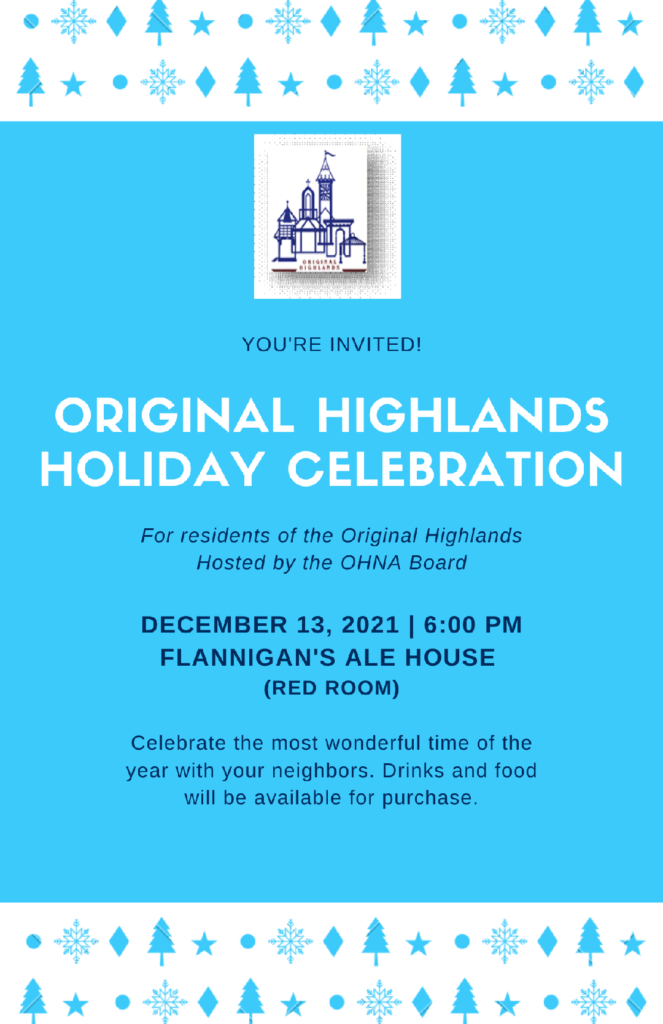 ---
---
Fall 2021 tree update!
Thank you to all of the volunteers who helped plant trees this past weekend. The Original Highlands Neighborhood Association has added 67 trees this year to make the neighborhood healthier and more beautiful. Added to the 215 trees our committee has planted in the past few years, we now have a total of 282 trees that would not have been along our sidewalks and in our yards without the hours of dedication of our tree committee and volunteers! Please contact us if you are interested in a tree next year – we just ask for a $25 donation and an agreement to care for it.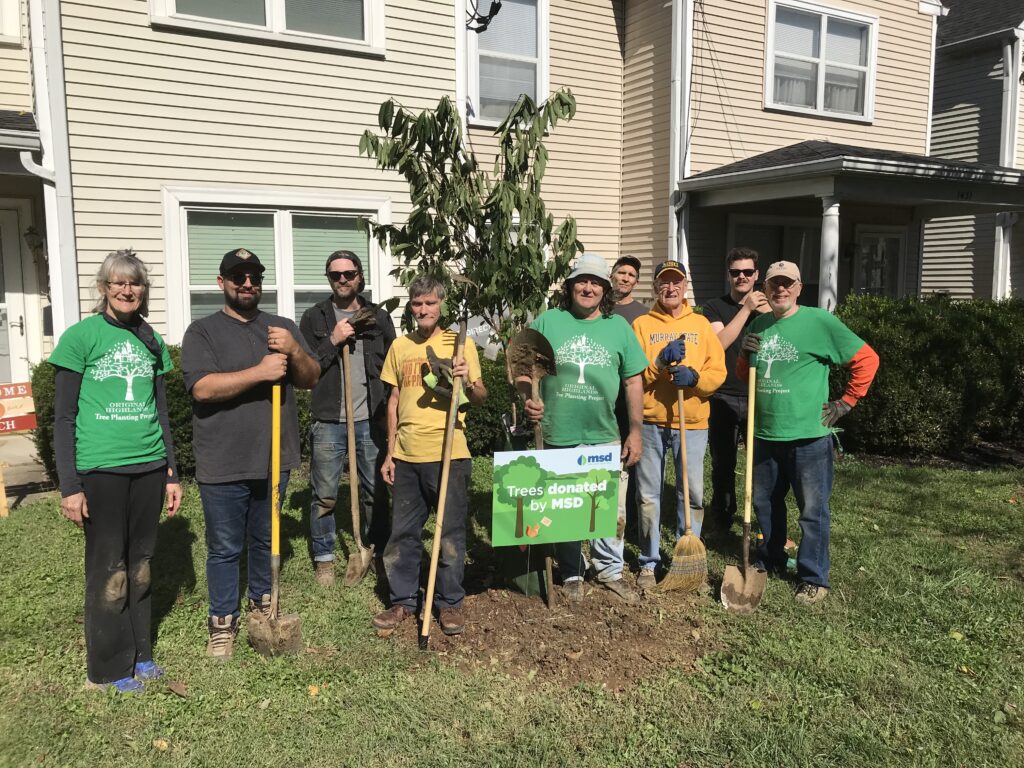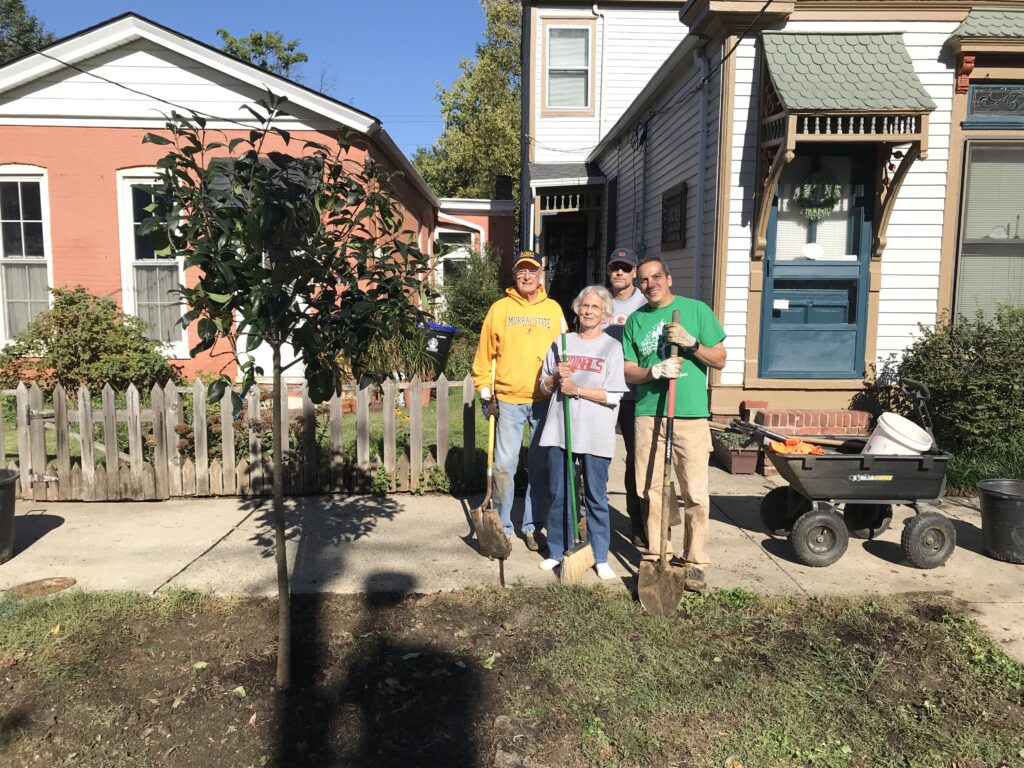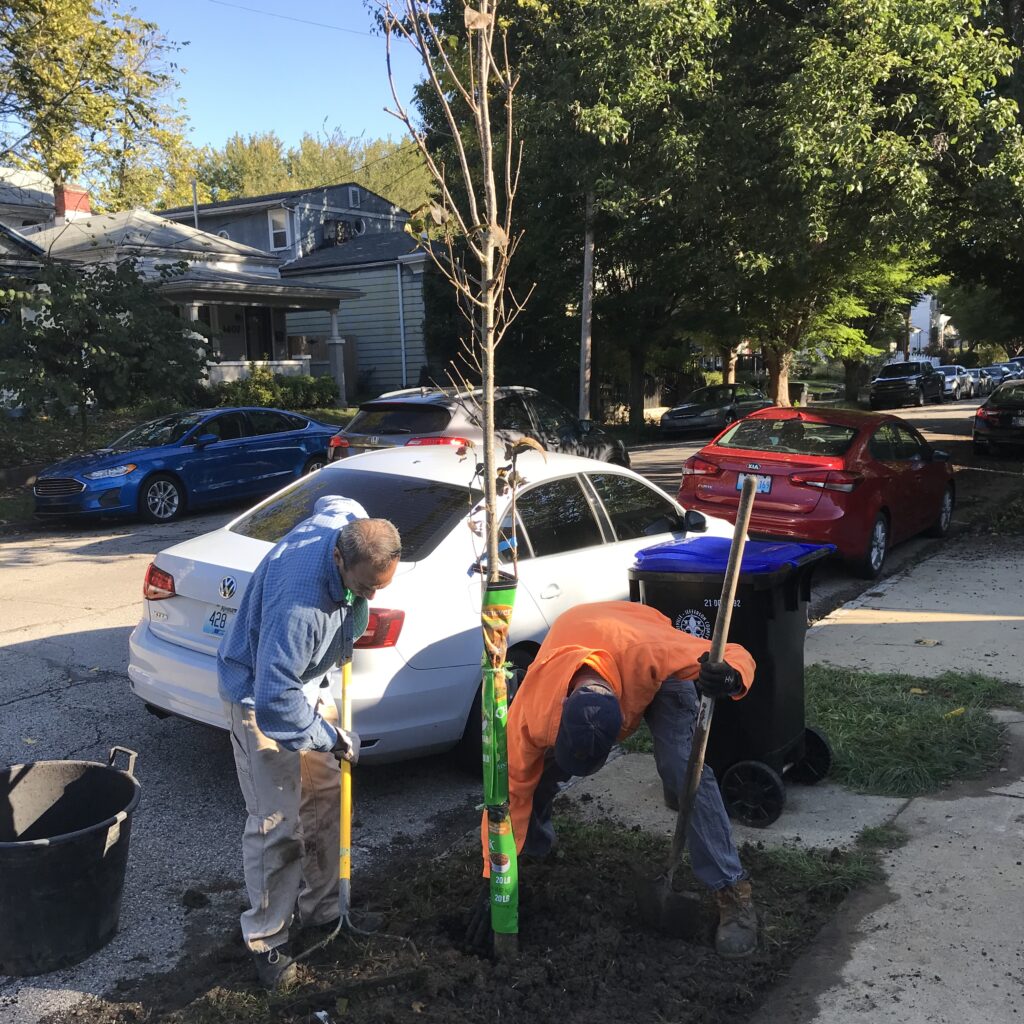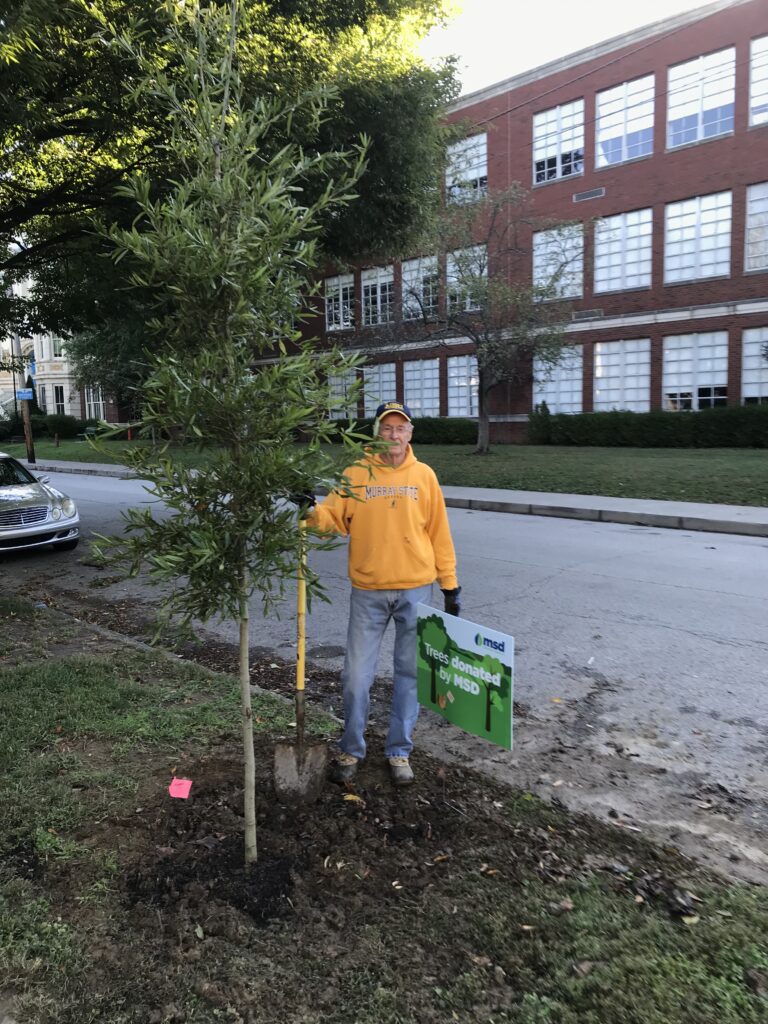 ---
Fall Fest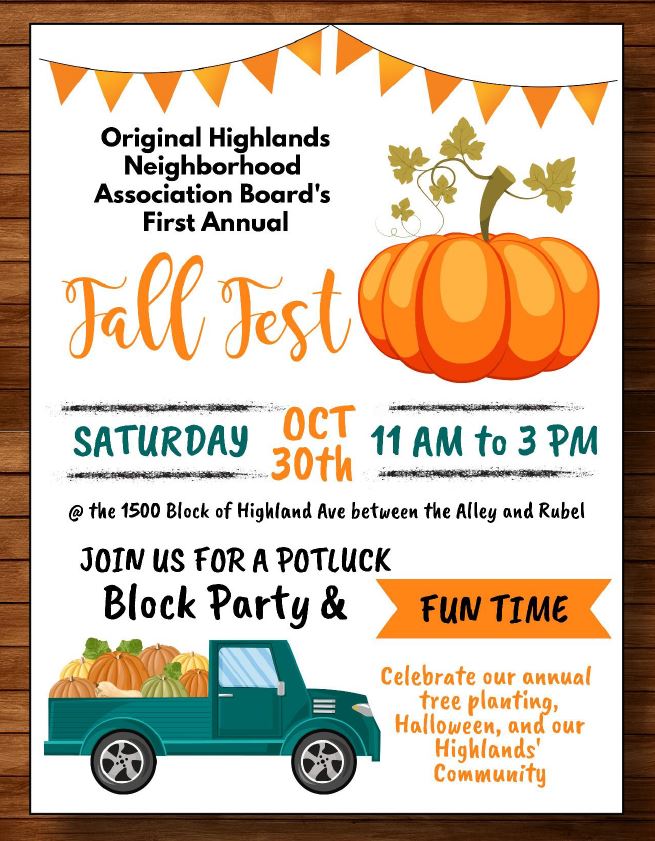 ---
*****August News*****
Thank you to everyone who attended our August meeting. We had representatives from many of the neighborhood bars and restaurants present, as well as neighbors who live in our community. We heard from Councilmember Cassie Chambers Armstrong, Lt. Rob King of LMPD's 5th Division, and ABC Chief Investigator R.T. Watkins regarding the challenges facing our neighborhood, particularly late on weekend nights. A motion had been made to support a closing time of 2:00 a.m. for alcohol sales, and we heard that some bars were proactively closing then already, some bars will be disproportionately harmed by an earlier closing time, including some who have never contributed to neighborhood problems, and some bars are not doing their part to address these issues. While we hate to see a negative impact on those who have done nothing wrong, we feel that we can't just sit by idly while violence visits the neighborhood time and time again and impacts those who live, work, and visit here. At the conclusion of the meeting, the vote was held, and while the Board was divided, the majority were in favor of a 2:00 a.m. closing time. Accordingly, the attached letter was sent to Councilmember Chambers Armstrong.
We hope that all of our neighbors and businesses continue to stay involved with our organization so we can work together to maximize quality of life for all of us.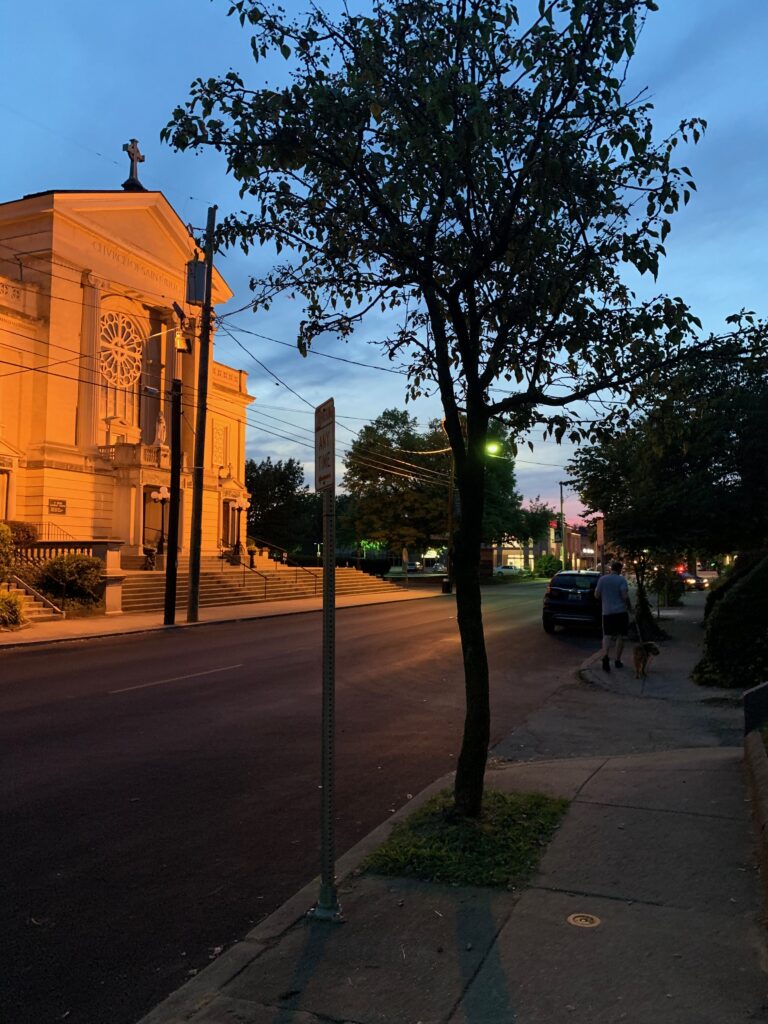 What are your thoughts about temporarily moving Louisville's liquor license hours from 4 a.m. to 2 a.m.? Some have suggested it could have an impact on late night gun violence and free up government resources. Take the survey to let me know your opinion. You can also send a longer message to cassie.armstrong@louisvilleky.gov. https://www.surveymonkey.com/r/C9M29ZG