Land originally surveyed in 1774, the "Briar Patch" plantation was established in 1814. 1819 construction of the Louisville and Bardstown Turnpike (Bardstown Rd) attracted German immigrant farmers. Before the American Civil War, Bardstown Road was known as New Hamburg and growth was slow until 1869. It was then that Susan Preston Christy (for whom Christy Avenue is named) developed a neighborhood between Hepburn, Barrett and Baxter Avenues and added horse drawn streetcars. As the land was sold off and divided, more subdivisions were developed, eventually evolving into the Highlands of today.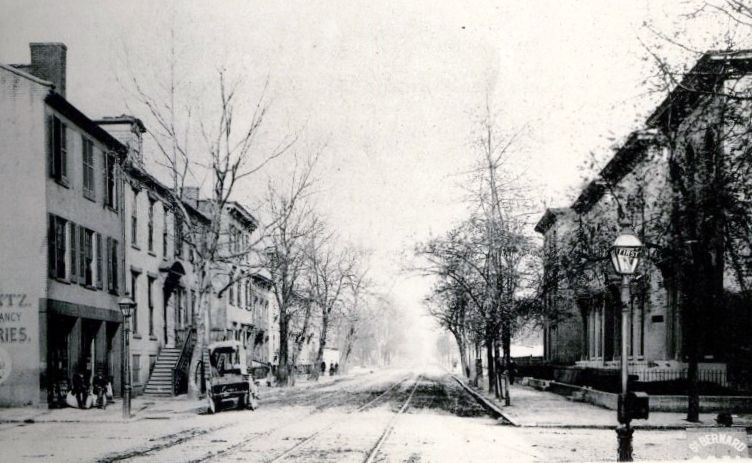 After the Civil War the land was subdivided. Horse-drawn streetcar line was extended from the city to Highland Avenue in 1871. Much of the land was subdivided and developed between 1891 and 1896. Houses were constructed after 1860 but primarily from 1884 to 1895. Buildings from before 1884 were located mostly along Breckinridge (formerly Howard), Christy, Baxter and Barret.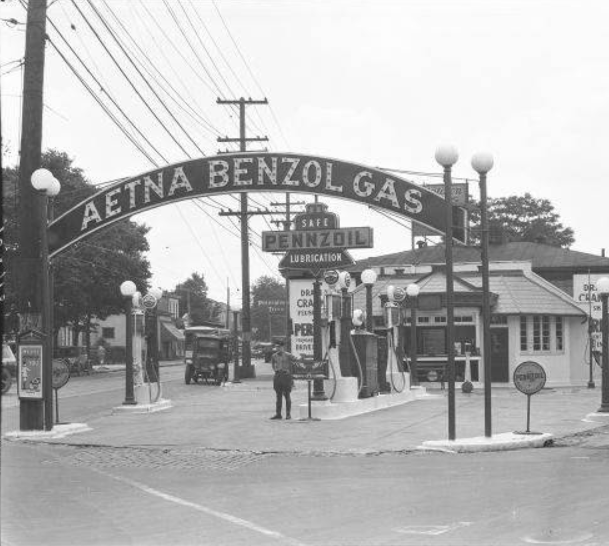 The area was called the Highlands because it sits on a ridge between the middle and south forks of Beargrass Creek, above the Ohio River flood plain. Today eight other neighborhoods in the area on the same ridge are also collectively called The Highlands.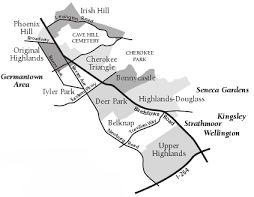 Though the Highlands is one of the oldest neighborhoods in Louisville, it was the last area near Downtown Louisville to be urbanized. Bardstown Road was a haven for the wealthy until around 1960, when most of the neighborhood's original residents left for the suburbs. Businesses along the street closed their doors, and homes were abandoned and destroyed. However, in the 1980s, the area began to thrive again as local oddity shops and restaurants started moving in. By the 1990s, the Highlands was well on its way to becoming what it is today–the city's main nightlife and upscale restaurant district.